DroneScout RF sensor


RF sensing of drones
DroneScout RF sensor detects consumer drones with a real time video link near your house, office or other location. It sends an alarm when a drone is detected. Daily reports are sent every morning by mail and real time alarms can be configured via our portal. Existing drone detection products focus on the Defense industry with a similar price tag. These products are out of reach for most professional users.
Applications
In the consumer market, drones can affect your privacy, film your premises and family. It can also be used to scout an area in preparation of an action (like burglary, kidnap). In the professional market, security intelligence firms can use DroneScout RF sensor to guard important objects for nearby drones that scout the area or breach privacy. For events, DroneScout RF sensor can be used to prevent unsafe situations or drones that make unauthorized movies.
Note: DroneScout RF sensor is sold together with a monthly subscription fee.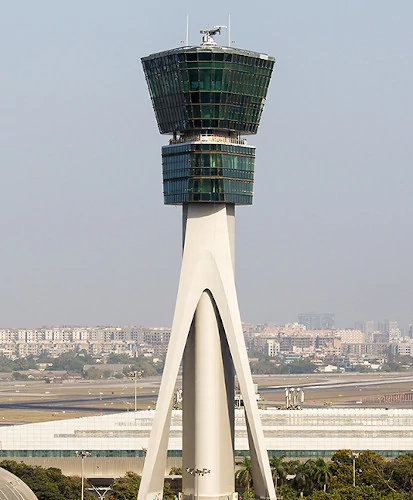 DroneScout system

How does it work?


Nearby drone
Consumer drones have a realtime video link. It means that the drone is transmitting a wireless signal to the pilot.
Sensor
Sensors are installed around the object of interest.They scan for wireless drone signals in an area up to 2 km (radius).
Internet
Sensors upload data to the private cloud via fixed or mobile internet.
Private cloud
Alarms are collected in a web portal. Here, sensors can be managed and alarm history can be viewed.
Alarms
Daily briefings and/or realtime alarms are sent to the customer.


frequently asked questions

FAQ
What is the detection method?
DroneScout RF sensor scans for wireless drone signals. It identifies if a wireless signal source is moving and hence is a drone. DroneScout RF sensor does not decode those wireless signals.
What affects the sensitivity?
The sensor scans frequencies that can also be used by WiFi networks. It means that nearby WiFi networks will limit the detection range. The pro-version has a directional antenna that will suppress signals from your home and therefore increase detection range.
How can alarms be configured?
Alarms can be configured via the portal. Also settings, like zone names, email address can be configured here.
What is the detection success?
DroneScout RF sensor will detect drones in the 2.4/5.8 GHz band. All popular models (> 95%) uses these frequency bands.
What is the detection range?
The detection range of the sensor can be configured by adjusting the signal strength threshold in the portal to discard weak (far away) signals. Maximum detection range is up to 1 km for the basic version and up to 2 km for the pro version in open space.
Can mobile internet be used?
In cases where there is no fixed internet, the product can be used in combination with a 4G modem. Please contact us for details.